All-Inclusive Price Estimate
What's Included in the Price Estimate?
Removal and haul away your old flooring
Moving your furniture
Moving your appliances if needed
Reset your toilet/s if needed
Your new floors
Your padding or underlayment
Thresholds and trim for your new floors
Your new floors professional installation
Clean up and moving your furniture back
Please note the unforeseen conditions, such as subfloor prep/leveling/repair, that may not be identifiable when establishing price estimate may require additional cost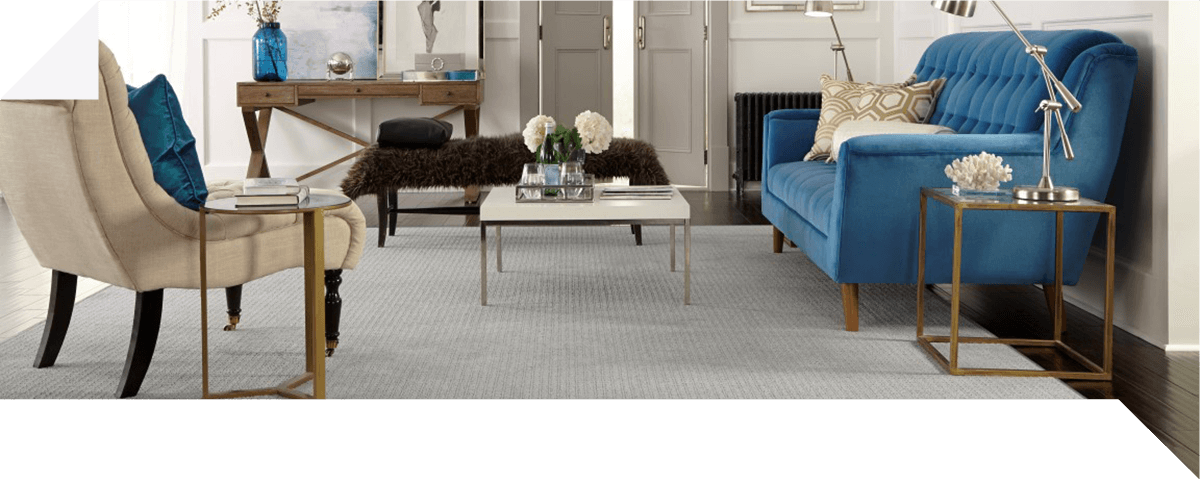 Carpet Flooring
Royal Home Flooring offers a large selection of the finest quality carpet. We offer all colors, styles and textures that will best suit your home. We carry the most trusted brands in carpet names from Mohawk, Shaw, Stain Master and Smart Strand and Bliss. Our shop at home option will give you a first-hand glance with numerous textures and colors that you can match to your home to help make the right decision.
Our carpets are intended to fit each ground surface requirement. From delicate, comfortable, eco-friendly carpets at quality costs, Royal Home Flooring provides you unlimited carpeting choices at the best price, guaranteed.
Carpets remains the most popular choice of flooring. Let Royal Home Flooring help make your carpet choice easy. Give us a call today for a free home estimate and take advantage of our numerous guarantees and warranties.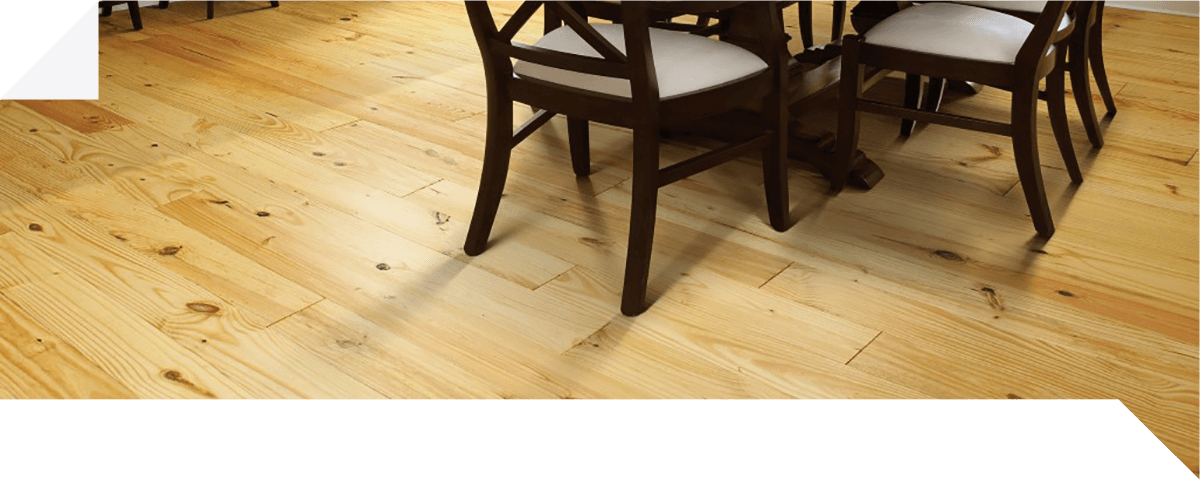 Hardwood Flooring
Hardwood flooring has never been more popular. Aside from being elegant and fashionable, hardwood floors are easy to maintain and will last a lifetime with the proper care. They are also a healthy choice for your home since they do not trap dust and other allergens that carpet could. Hardwood floors come in all different sizes, colors and finishes. At Royal Home Flooring, we offer a large selection of hardwood floors that are sure to suit any style and any home. Our hardwood flooring selection is designed to match any décor, from sophisticated contemporary to distinctive, hand-scraped rustic. Our hardwood flooring is suitable for most areas of your home, and all of our floors are backed by industry-leading warranties. Trust Royal Home Flooring hardwood floors for a lifetime of enjoyment.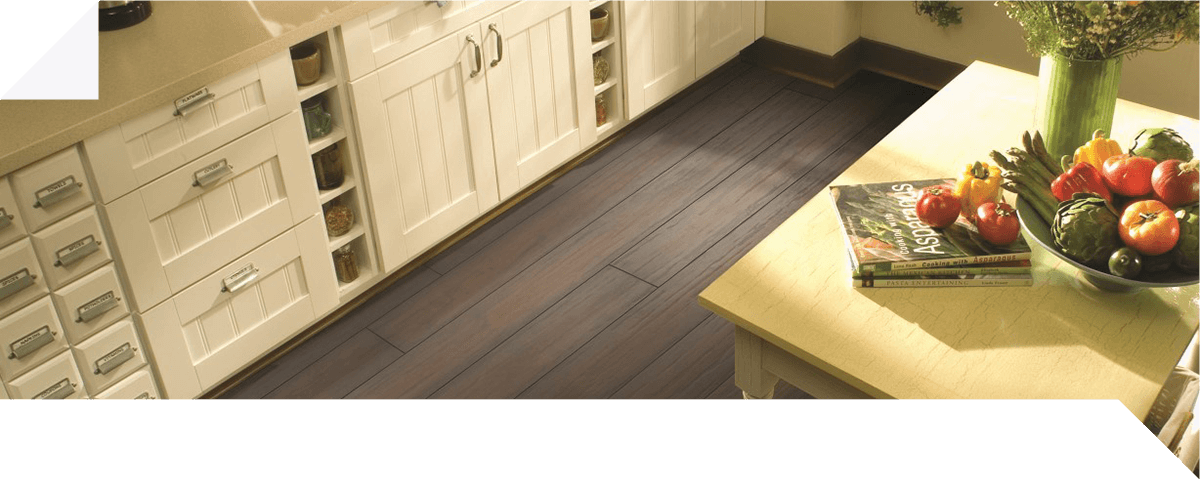 Laminate Flooring
Are you looking for that classic look of hardwood floors at a less expensive cost? Royal Home Flooring offers the largest selection of laminate flooring, designed to simulate the look of real hardwood. There are many benefits to our laminate floors. Aside from being cost effective, they are less likely to fade in color do to direct sunlight. They are reliable and strong and designed to handle normal day to day wear and tear. Aside from the look of hardwood floors, laminate designs also feature similar styles resembling ceramic tile and slate. Royal Home Flooring carries the top names,brands and styles in laminate floors that will please you and your wallet. Perfect for any design on the dime style.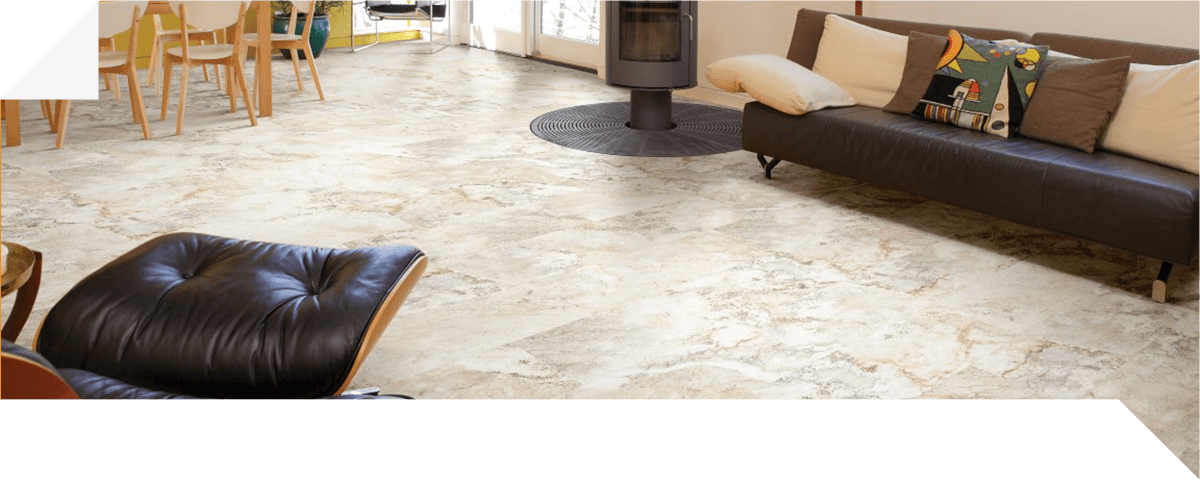 Luxury Vinyl Flooring
Luxury vinyl flooring is similar to natural stone and is also made to resemble tile and hardwood flooring. At Royal Home Flooring, we carry a large selection of luxury flooring best to suit your homes needs. There are several advantages to luxury vinyl floors. It requires little maintenance and is very easy to clean. Luxury vinyl flooring is moisture-resistant and is stain resistant. Another advantage to luxury vinyl flooring is that it is nearly indestructible when it comes to basic wear and tear of regular use. Luxury vinyl tiles can be used in areas of high foot traffic or little traffic at all. It can be used in kitchens, bathrooms, laundry rooms and anywhere else throughout your home.