What Are Hardwood Flooring Grades?
The hardwood grading scale based on the character markings within a type of wood. These markings are the natural irregularities and other characteristics that show up in lumber. Some examples of character markings include:.
Knots in the wood from the base of a twig or branch
Streaks from mineral deposits
Wormholes leftover from the tunnels that worms burrowed while the tree was still alive
In summary, wood grades are identifiers to provide a quick reference for a floor's visible natural character. So when you decide on hardwood flooring don't focus on what best grade for wood flooring? Instead focus on which grade of wood flooring would you like best?
What Grades of Unfinished Hardwood We Offer?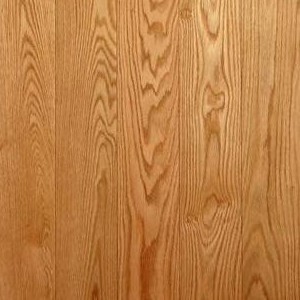 Select & Better
---
Select and Better is the highest grade of hardwood and has the most uniform look. It has uniform grain texture, mild color variations are produced by differences in natural heartwood and sapwood. Light brown streaks may not extend over the entire length of piece. Occasional non-contrasting restored knots, however, its overall look has little variation.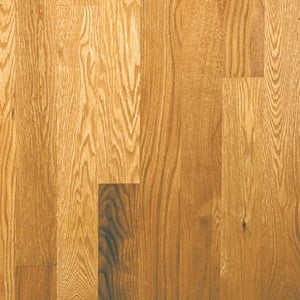 #1 Common
---
The Common grades introduce more variations, markings, and natural appearance into the hardwood. The #1 Common Grade shows off natural swirls, streaks, and other designs in the grain, The #1 Common Grade also introduces more variation in color, transitioning between light and dark colors from board to board. This grade also contains more variation in the lengths of the boards themselves. The #1 Common Grade is a great choice for you if you want to show off the natural characteristics and the beauty of hardwood without making it the most important thing in the room.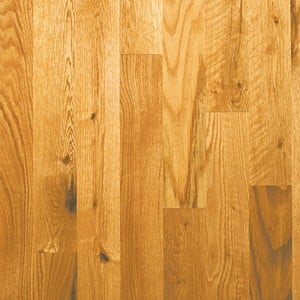 #2 Common Rustic
---
offer the most natural variation. It has more knots, wormholes, and other natural character markings than the #1 Common Grade. Grain swirls and mineral streaks also become darker and more prominent in the #2 Common Grade. You'll find more shorter plank lengths in rustic grade. the #2 Common Grade is ideal for you if you want to create an organic or rustic style that accentuates the use of natural wood.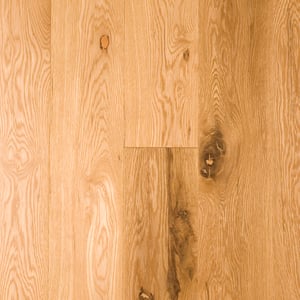 #3 Common/ Utility/Cabin/Tavern
---
This flooring will contain significant variation in wood coloration and character with open knots, splits and cracks, and it also has zero consistency when it comes to color variations or grain patterns. We recommend this grade for playrooms and workshops or areas with floors that will likely experience some abuse. This potential damage will blend in much more easily with the already diverse appearance of #3 Common Grade hardwood.