Laminate Flooring in the Greater Chicago Area
We Deliver The Brands & Laminate Flooring Styles You Want With The Best Quality You Can Trust
Laminate flooring has become a popular choice for many homeowners due to its ability to closely emulate today's most popular surfaces, including hardwood planks and ceramic or stone tiles.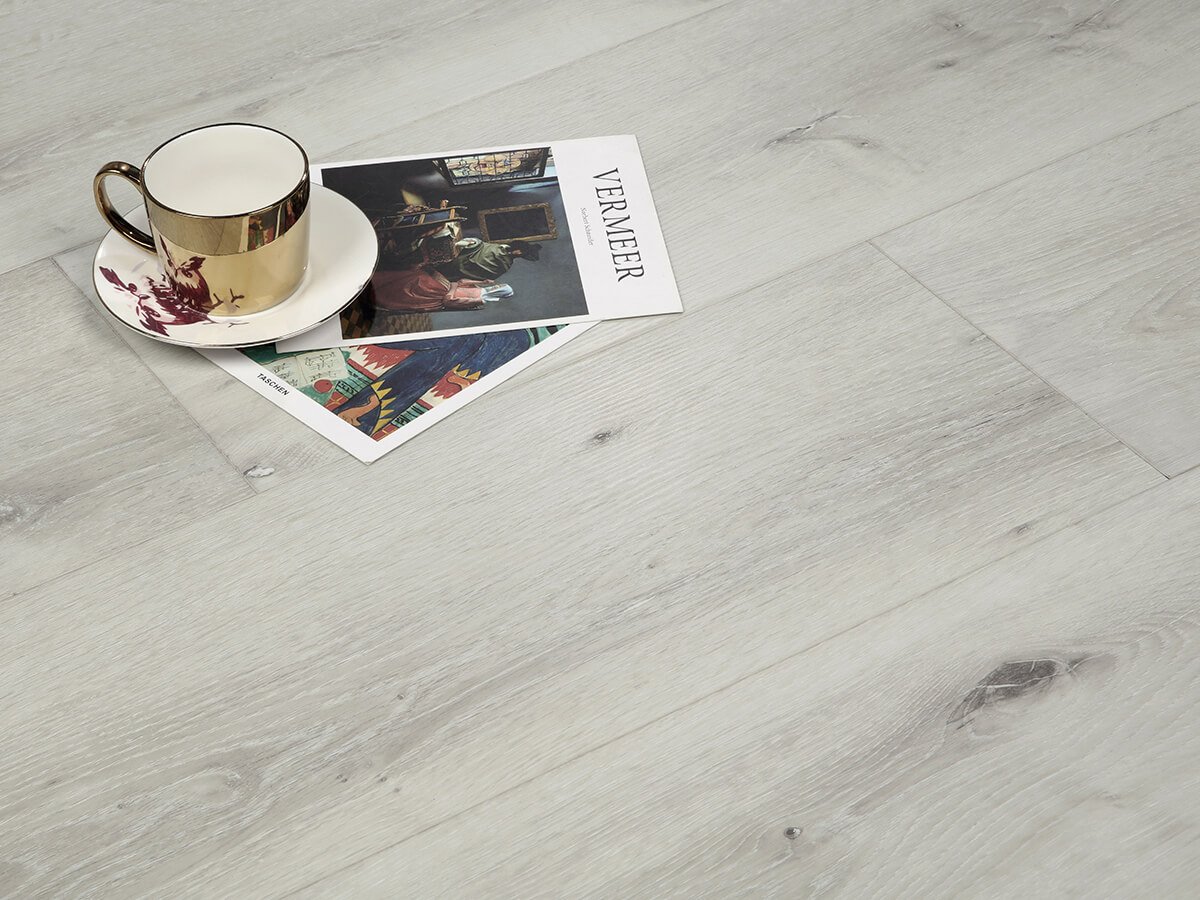 Laminate Flooring Info
It's beautiful, durable and can go great in any room. Laminate flooring has grown in popularity through the years and has become an affordable, yet classy alternative to hardwood floors.