Why Choose Royal Home Flooring?
At Royal Home Flooring, our expert installers will guide you with every step of your purchase. Our knowledge and expertise will ensure that your choices will be what is best for you and your home. We pride ourselves on our knowledge and honesty and our customer's satisfaction is the most important part of what we do.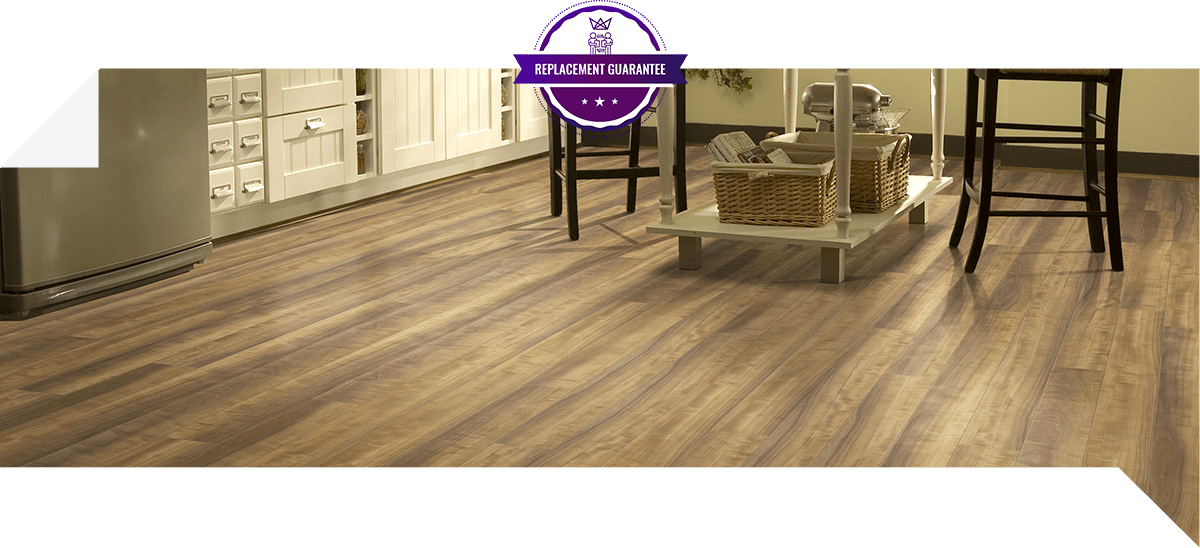 Replacement Guarantee
Following your purchase and installation, there is always a chance that someone will have a change of heart with their new carpet or floors. It is common for a customer to decide: maybe I should have put hardwood floors instead of carpet, or maybe this color or texture carpet is not working out for me. At Royal Home Flooring, we are sensitive to your needs and understand that the decision you make can always change. That is why we offer a replacement guarantee with all our flooring purchases. With the purchase of many carpets or flooring sold by Royal Home Flooring, there will be an option to replace your carpet if you are not 100% satisfied, even after it is installed. Our replacement guarantee is a one-time opportunity, on select styles for purchases that are of equal or lesser value. The replacement guarantee does not apply if the carpet was damaged by smoke or fire, or an act of God. The replacement guarantee will only cover material. Labor costs will be the responsibility of the customer.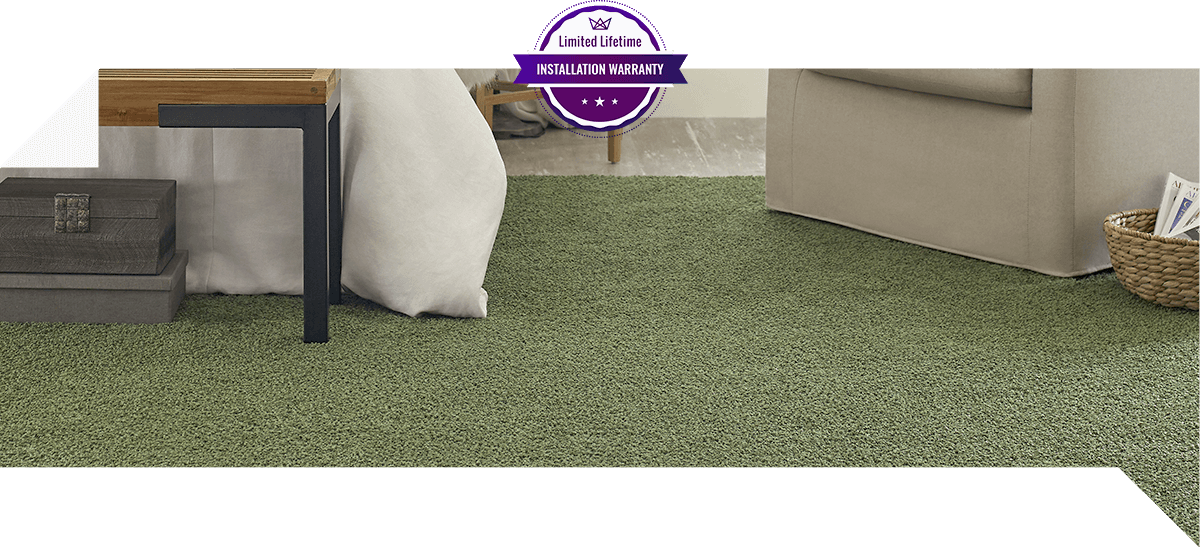 Lifetime Installation Warranty
With Royal Home Flooring, our installation process is what sets us apart from everyone else in the flooring industry. We guarantee our floors will be installed to perfection. Under our Lifetime Installation Warranty, we ensure that any defects from normal wear and tear are covered by our lifetime installation warranty. This warranty does not include damage caused by neglect, abuse or acts of God. If service is needed, an installation specialist will come to your home, free of charge. Royal Home Flooring uses the best materials available and hire installers with years of experience and knowledge. Please note that in most installations, seams are necessary. Our installers are trained to minimize seams; however, seams are inevitable and may be visible. This is normal and should be expected, and is not covered by this Limited Installation Warranty.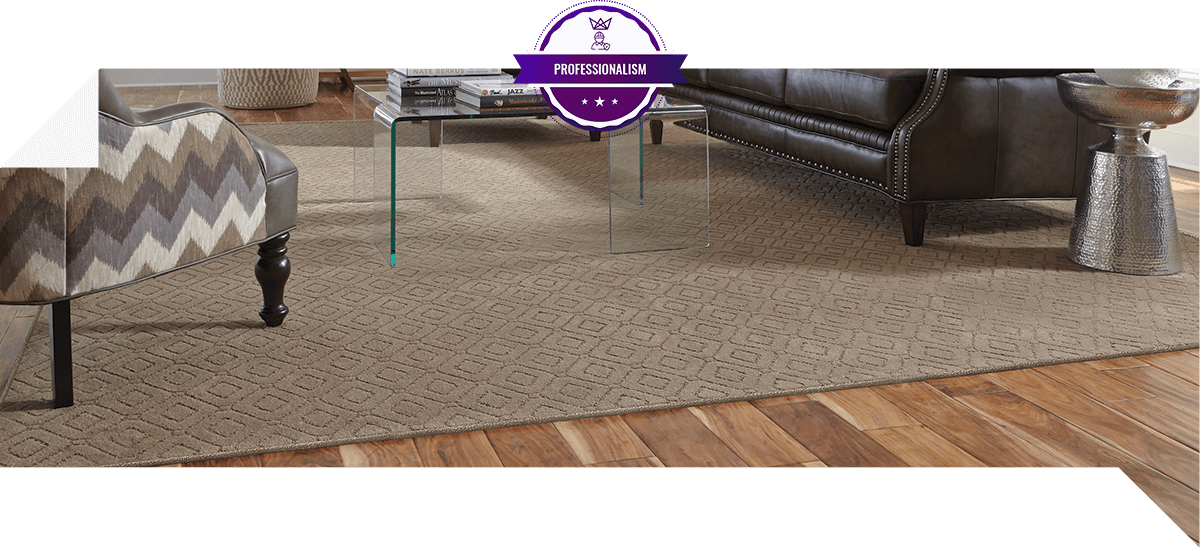 Professionalism
Let our installers make the process easy for you. We will move your furniture for you. We respect your valuables and will guarantee to ensure that nothing will be damaged in your home. Our installs are quick and our quality will speak for itself. We offer adaptable and flexible installation plans that work best for you. Royal Home Flooring offers same day appointments. We will spend as much time as we need with you and your family to help you decide what is the best route for you to go with your flooring and carpet purchase. An installation date that works around your schedule. We will provide you with a courtesy call 48 hours prior to the scheduled installation date to confirm your appointment. In the event that you need to reschedule your appointment, it can be done hassle-free and rescheduled at your convenience. An installation specialist will also give you a courtesy call while en route to the appointment and you will not be left in the dark in the event that our installers are running late. Count on the professionals of Royal Home Flooring to make your purchase easy and hassle-free, all the while, providing excellent service at the best price, guaranteed.