Hardwood Flooring
in the Greater Chicago Area
We Deliver The Brands & Hardwood Flooring Styles You Want With The Best Quality You Can Trust Hardwood floors remain the most elegant flooring that can be placed in a home. Royal Home Flooring offers a large selection of the finest quality of hardwood floors for any room in your home. One can consider hardwood floors to be an investment that can last a lifetime, not to mention the fact that it goes with all styles, whether you are going for a classy look or contemporary, traditional look. Aside from being a lifelong investment, hardwood floors remain the most popular flooring choice for home buyers across the country. Hardwood floors are sought after and add value to the home.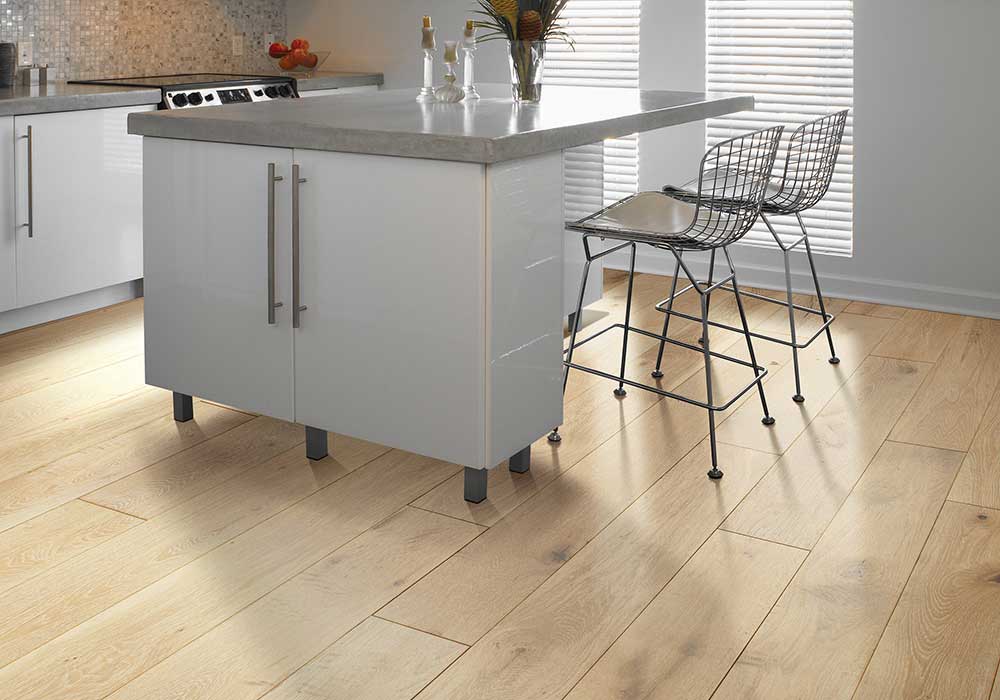 Hardwood Flooring Info
Not only is it one of the most elegant choices to put in your home, but hardwood floors can be one of the best choices to make. It gives the added touch to take a room from good to amazing. Royal Home Flooring offers a large selection of styles and colors, best suited for your home's needs.