Luxury Vinyl For Every Style
Rigid Core Luxury vinyl plank flooring, WPC and SPC, is a great choice for many homeowners for a number of different reasons. From an aesthetic standpoint, it can emulate the appearance of hardwood, ceramic, or natural stone, and the high-tech products on the market today look very authentic. This material is very durable and resistant to water damage and staining, so it is ideal for kitchens and bathrooms. The luxury vinyl plank flooring that we offer is sourced from the leading manufacturers in the industry. Royal Home Flooring offers the latest rigid core WPC and SPC styles, click below for more information on WPC and SPC:
---
What Is Vinyl Flooring?
Vinyl flooring is an easy-to-install synthetic flooring material known for its flexibility, waterproof, and realistic look. Often confused with other kinds of flooring like linoleum and laminate floors, vinyl flooring offers its own unique set of features. Vinyl flooring comes in attractive colors, materials, and styles that will match any room. Vinyl flooring is a great option for high humidity rooms and any rooms inside your home, Since vinyl is 100% waterproof, we can install it in your bathrooms, basement, laundry rooms, and any other rooms.
WHY LUXURY VINYL IS SO POPULAR?

Durable and Waterproof
---
Luxury vinyl boasts outstanding performance: it withstands spills, scuffs, and even scratches from family pets. Its tight, waterproof fit and resilient surface make for easy cleanup that won't damage your subfloors.

Style Fit Your Budget
---
With luxury vinyl plank, tile, you can opt for a high-end look without a high-end price tag. Our wide selection of hardwood and stone looks can give any room—even a bathroom, utility room, or mudroom—the upgrade it deserves.

Another Level of Comfort
---
Luxury vinyl is soft and keeps a constant temperature in all seasons, so it's comfortable to walk on barefoot. It can even ease long periods of standing, making it a great option for the kitchen.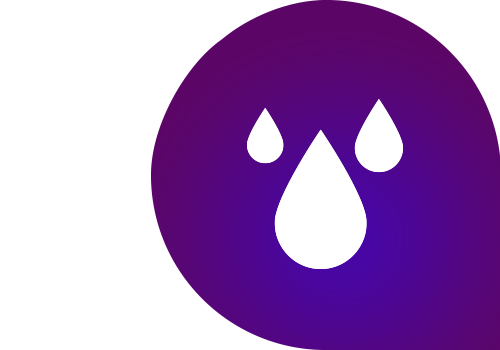 100% Waterproof
Royal Home vinyl plank flooring isn't simply resistant to water and other fluids; it's entirely waterproof. That means our Luxury Vinyl Planks technology produces an impermeable, sturdy lock against spillage that doesn't allow any liquid through. Spatters, splashes, and spills stay on the surface for your effortless cleanup. Our waterproof vinyl flooring is perfect for potentially wet areas, such as basements and bathrooms.
Sturdy Lock Against Any Spills
Effortless Cleanup
Durable & Long Lasting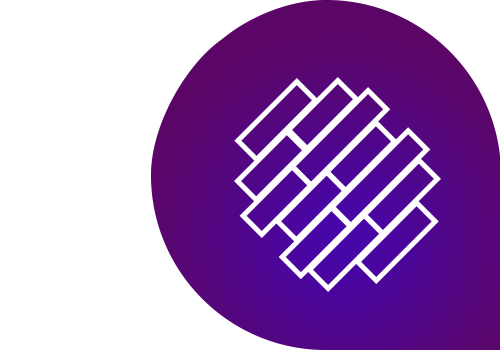 Perfectly Fit
Core construction prevents any cupping or gaping because of moisture or temperature fluctuations. This makes Royal Home Luxury Vinyl Planks a perfect choice for installing in virtually all areas of your home. With Royal Home Flooring you no longer have to worry about the longevity of your vinyl floors at any point in your life.
No cupping or Gaping From Temperatures
Lifetime Longevity
Easy Installation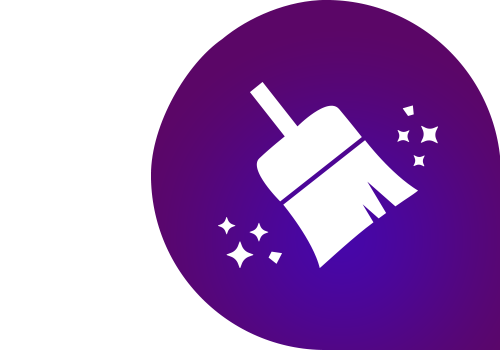 Easy To Clean
Spend more time with your family and less time cleaning. When spills and accidents unavoidably happen, our enhanced stain and soil protection on every style of our Luxury Vinyl Planks keep stains and soil the surface making cleanup remarkably straightforward. All our Luxury Vinyl Planks flooring styles contain a premium ECO-Safe and tough protecting wear layer that makes them stain and scuff repellent, so your floors will look brand new for as long as possible.
Less Cleanup Time
Premium Eco-Safe
Stain & Scuff Repellent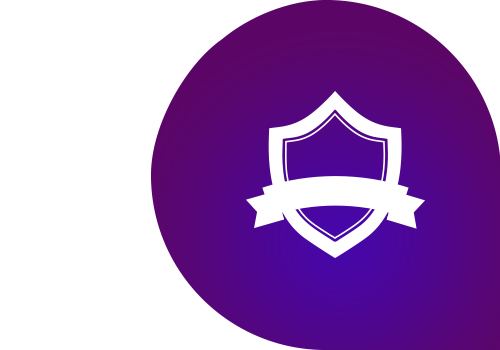 Lifetime Warranty
Our Luxury Vinyl Planks flooring options come with no worries whatsoever. With all our styles you get a true Lifetime warranty on our vinyl floor products along with a lifetime installation warranty. When you have luxury vinyl flooring installed by one of Royal Home Flooring installation experts you'll never have to worry about misfortunes or accidents ruining your vinyl flooring ever again.
No Worries with Our Lifetime Warranty
Durable & Scratch-Resistant
No Misfortunes or Accidents To Worry About
Are You Interested in Vinyl Flooring for Your Home or Business?
We carry a variety of styles and colors to choose from for vinyl flooring in Chicago, Orland Park, Schaumburg, Naperville, Oak Lawn, and throughout the greater Chicagoland area, and Northwest Indiana. Learn more about our vinyl plank flooring, and other luxury vinyl tile, and
schedule a free in-home estimate
today.