For residents of Forest View, IL, there's no need to continue getting frustrated while trying to find trustworthy flooring services. Take it easy. Go to the flooring company that meets your expectations with a wide product range, affordable prices, financing flexibility, expert advice, and an esteemed reputation.
Forest View Home Flooring Makeovers that Fit Your Budget
Unleash the full potential of your Forest View, IL home with Royal Flooring's extensive collection of superior flooring solutions. Whether you're seeking the plush comfort of carpets, the practicality of vinyl, the natural beauty of hardwood, or the versatility of laminate, we have the expertise and products to bring your vision to life. 
Our team of skilled professionals is committed to delivering exceptional service from selection to installation, ensuring a seamless and rewarding experience. With Royal Flooring, you can trust that your home will be transformed into a space that combines exquisite aesthetics with long-lasting durability. Discover the possibilities and elevate your living environment with Royal Flooring in Forest City.
We Offer Top Brands to Help You Get the Most Out of Your New Floors
When it comes to flooring, quality is paramount, especially in the face of the Midwest's climate challenges. At Royal Flooring, we understand the importance of providing our Chicagoland customers with trusted brands and products. 
That's why we proudly offer a diverse range of flooring options from reputable manufacturers. Explore the exquisite craftsmanship and durability of Bella Cera, Shaw, Mohawk, SmartStrand Forever Clean, Bruce Hardwood Floors, and Armstrong Flooring. 
From the timeless beauty of hardwood to the versatility of laminate, the practicality of vinyl, and the luxury of carpet, our collection has been carefully selected to meet your needs. Choose Royal Flooring for reliable brands and top-quality products that will stand the test of time.

No-Nonsense Flooring Installation and Services Process
When it comes to residential flooring services in Forest View, Royal Flooring stands out with unmatched professionalism. We don't stop at offering a wide range of exceptional brands and products; we go the extra mile to ensure your satisfaction. 
With our Royal Promise, you can expect respect and excellence throughout the entire process. From seamless scheduling and complimentary in-home appointments to responsive customer service and expert installation by our skilled professionals, we are dedicated to providing a superior experience that exceeds your expectations.
Research Our Reputation For Yourself
Get a sense of the top-notch reputation of our Forest View flooring services through the glowing reviews of our satisfied customers. An impressive 98% of them have rated us with four or five stars, solidifying our position as one of the most highly-reviewed flooring companies on Google. We also have a strong standing on Yelp!, Angie's List, and BBB.
Choose the Best Local Flooring Company: Expert Tips
Take a comprehensive approach to finding reliable flooring services in Forest View, IL. 
Start by defining your flooring requirements, including which products, services, and price range you're looking for. 
Research local companies, comparing their prices and services to your expectations. Get recommendations from trusted sources to narrow down your options. 
Before making a final choice, verify the qualifications and credentials of potential companies. 
Finally, evaluate their reputation through online reviews and ratings. 
These steps will help you land exceptional flooring services without encountering delays, excessive costs, or unexpected issues.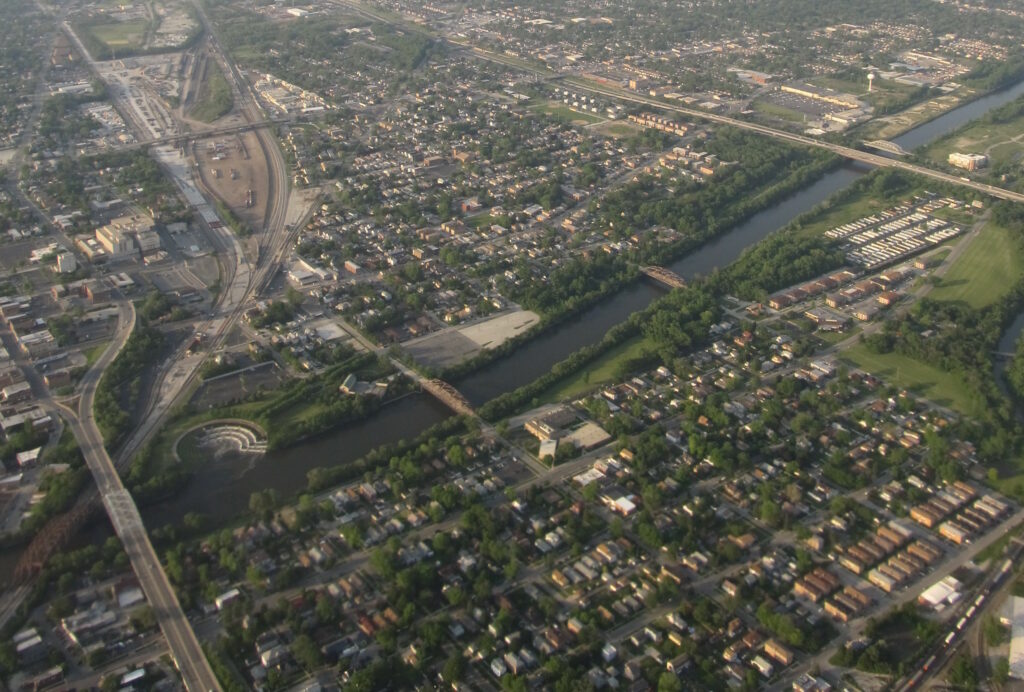 Your Free Quote Is the First Glimpse of the Royal Flooring Difference
Looking for new floors in Forest View? Royal Flooring is here to assist you with a free, comprehensive quote. Our transparent estimate ensures you won't encounter unexpected expenses. We'll also provide details on our lifetime installation warranty, in-home appointments, unwavering commitment to quality, and guarantee of the best prices. Kickstart your flooring transformation by dialing 773-257-0784.