If you reside in Maywood, IL, and are uncertain about finding a trustworthy flooring company that provides quality services and products, don't lose heart. 
It can be a difficult task to locate a flooring company that meets all your demands, such as pricing, reputation, financing options, expertise, product selection, and workmanship. But Royal Flooring is here to help with carpet, hardwood, laminate, and vinyl flooring and services that don't break the bank.
New Floors are Closer than You Think in Maywood, IL
For show-stopping residential flooring services in Maywood, Royal Flooring is the perfect choice. We provide a wide range of high-quality carpet, vinyl, hardwood, and laminate products, as well as professional refinishing services that can maximize the beauty and value of your home. 
With our undeniably competitive pricing and our promise to beat our competitors' prices, you can have the floors of your dreams without spending too much. We also offer reasonable financing options, including interest-free financing for one to three years for qualifying customers, making the process more accessible.
Quality is King at Royal Flooring
Royal Flooring recognizes the significance of sturdy flooring that can endure our locale's harsh weather. That's why we provide our local customers with a wide range of top-of-the-line flooring brands and products. 
Check out an array of flooring options, including hardwood, laminate, vinyl, and carpet flooring from renowned brands such as Bella Cera, Shaw, Mohawk, SmartStrand Forever Clean, Bruce Hardwood Floors, and Armstrong Flooring.

Residential Flooring Makeovers Without the Hassle
Royal Flooring is dedicated to delivering exceptional services that transcend our selection of flooring products. Our Royal Promise is a guarantee to respect you and your home at all times.
This includes adaptable scheduling, free in-home consultations, and responsive customer service. Our trustworthy team will also handle the professional installation to ensure a seamless and stress-free experience for our valued customers.
Hear from Hundreds of Enthusiastic Chicago-Area Customers
Skim through hundreds of reviews to learn why Royal Flooring is so highly regarded by clients in the Chicago metro area. 
We've earned a spot as one of the best-rated flooring companies on Google. We've also reached esteemed status on Yelp and Angie's List with a prestigious A+ rating from the Better Business Bureau.
Get Ready to Hire Flooring Experts in a Few Basic Steps
To make a wise decision about hiring a flooring company, make some considerations first. 
Determine exactly what you want and need in terms of flooring products and services and budget,
Then, weigh the services and prices of local companies against each other and ask for recommendations from people you know. 
Don't hire anyone before checking that the company has all the necessary qualifications such as experience, certifications, licenses, and insurance. 
Lastly, read online reviews and ratings to get an idea of the company's reputation. By following these steps, you can effortlessly find a reliable and cost-effective flooring company that guarantees a hassle-free project.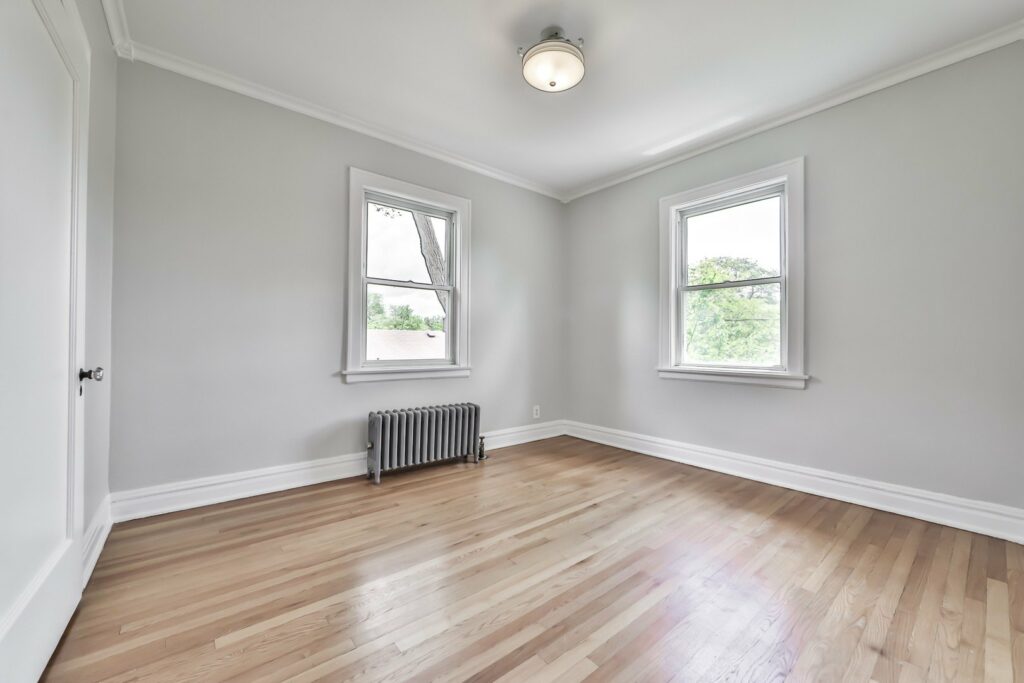 A Free Estimate Will Get You On Your Way to Ideal New Floors
Royal Flooring provides a clear and catch-all estimate of their flooring services for Maywood customers, enabling them to avoid any surprise expenses. 
Schedule a no-cost, in-home appointment. Also, learn more about our lifetime installation warranty, customer service quality assurance policy, and low-price guarantee. 
Get in touch with us at 773-257-0784 to start your journey toward the best quality flooring services in Maywood, Illinois.